110
people 👁️ing this randomly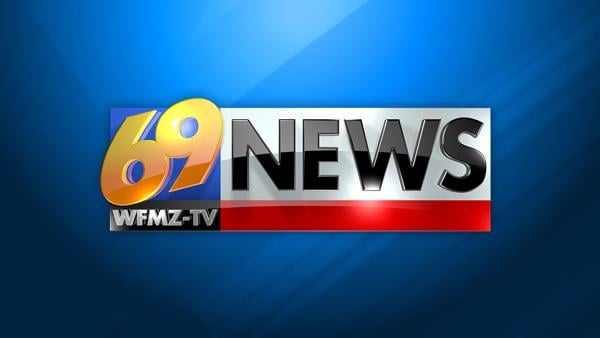 NEW YORK, Feb. 15, 2022 /PRNewswire-PRWeb/ — Digital media training facility Future Media Conferences (FMC) now offers official training for NVIDIA Omniverse — an easily extensible, open platform built for 3D design collaboration and real-time physically accurate simulation. 3D artists, designers, and engineers looking for efficient ways to collaborate virtually and iterate in real-time have new training options for NVIDIA Omniverse, on which users — can connect major design tools from leading software developers such as Autodesk, Epic Games, and Trimble, assets, and projects to collaborate and iterate in a shared virtual space.
As the lead provider of training for film and media professionals, FMC will offer 3D artists two-day online training courses on NVIDIA Omniverse. The course provides students with a hands-on overview of the NVIDIA Omniverse platform and its collaboration tools.
"We are pleased to provide Omniverse users with cutting-edge, quality live training courses so they can maximize the benefit of this highly effective production and collaboration platform," says Ben Kozuch, co-founder of FMC. "The training will focus on tips and practices users may apply to their very next project."
3D designers familiar with Autodesk Maya, 3ds Max, Revit, Epic Games Unreal Engine, Trimble SketchUp, and more are encouraged to attend to learn more about the Omniverse ecosystem. Designed to support live collaboration between users and applications, NVIDIA Omniverse creates an environment fit for remote editing for the architecture and media, and entertainment industries.
Over two days, students will learn how to define the different components and fundamental technologies that make up NVIDIA Omniverse and how to install Omniverse Connectors — plugins to leading design tools — to use their 3D design application of choice. Students will also learn how to create, light, model, and render assets and virtual worlds directly within Omniverse.
For a full schedule and class breakdown, please visit this page: https://www.fmctraining.com/nvidia/omniverse/
About Future Media Conferences, LLC
FMC has been a leading provider of training for content creators around the world for over 25 years. Through live courses and conferences, FMC enables creatives to maximize the power of technology to help tell their stories. FMC is the Authorized training provider for Adobe Apple, Avid, Autodesk, Blackmagic Design, Maxon, BorisFX, and Primestream. Conferences include NAB Las Vegas, Post|Production World conference, Adobe Video World, the Visual Storytelling Conference, the Remote Production Conference, Editor's Retreat, and more. For a complete list of FMC's conferences, visit futuremediaconferences.com.
Media Contact
Yessenia Fabian, Future Media Concepts, +1 212-233-3500, yesseniaf@fmctraining.com
SOURCE Future Media Concepts